Get your TT Cobra crop tee for $25.
Email us to order!
teriamoradamusicassistant@gmail.com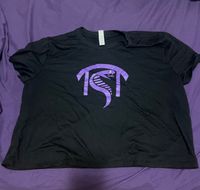 Colours avail for TT Cobra & Teria Morada crop tees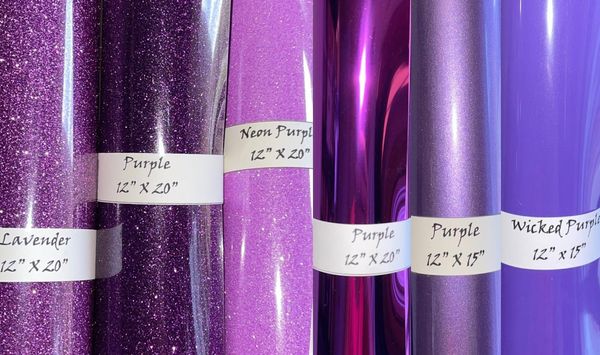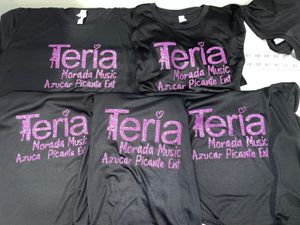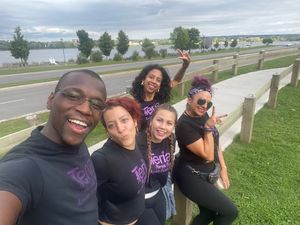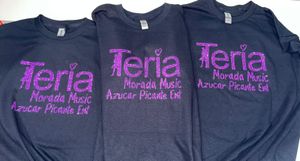 My girl in Cali hooked me up with a "Magestic Mani" by Color Street!  
It's sticker nail polish! Real nail polish in so many colours and patterns.
They are buy 3 get 1 free and they last 2 weeks!
These are amazing and I LOVE THEM!
These are TT's current favs….
Use this link to order!!
https://www.colorstreet.com/CarolynDice/beautysocial/3751235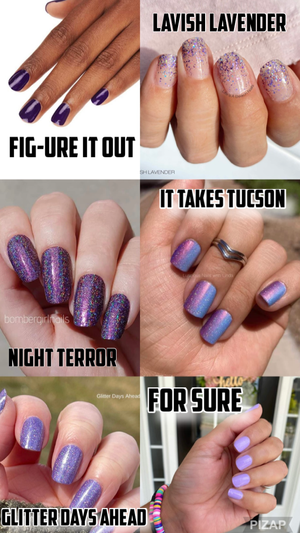 Teria Morada Music 
Stainless steel, high quality to-go containers.
Keep it cold or hot, however you like. $20
Email teriamoradaassistant@gmail.com for
delivery or pick up!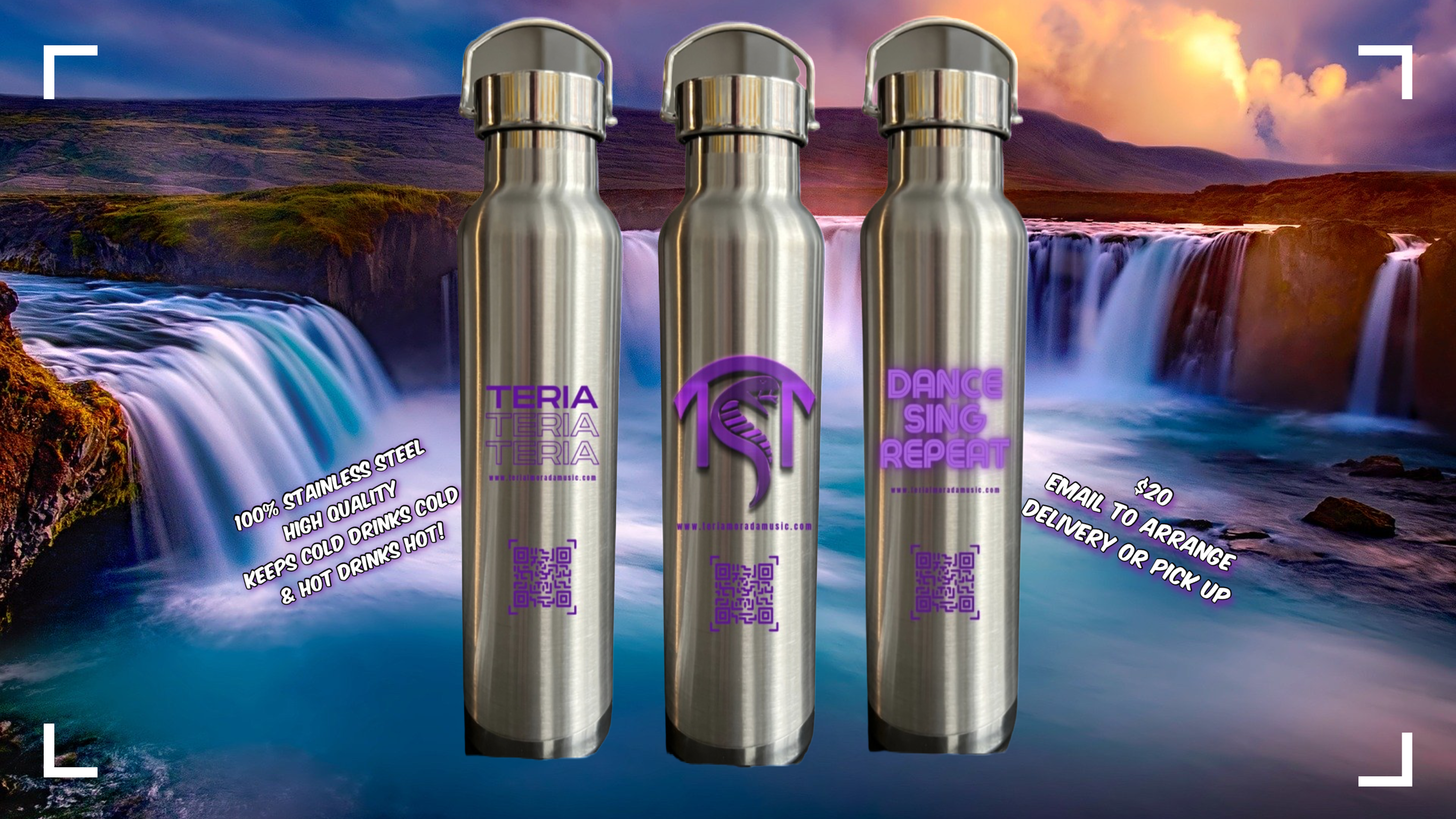 Teria Morada Music is also in
collaboration with
Flash Design Co. & 
Madge Enthat Ent.
&
is NOW available at 
Teria's performance Costume Designs by: